2013 has been intense. Really intense. So much that I haven't had time to publish a single thing. The last post was in October. 2012. Yup.
Let's try to catch up with everything and look back at what happened in the last 365 days.
Winter, Montreal, hibernation, and the cold things.
Spring, New York, small travels, and the changing things.
Spring, on the other side, brought a lot of changes. My love told me that she would be leaving her company in Montreal, and hit the road again. The decision was surprisingly easy to make for me. That would be my last Spring in Montreal, and I would go on another adventure with her!
We traveled a bit around Montreal, and took some time off in New York…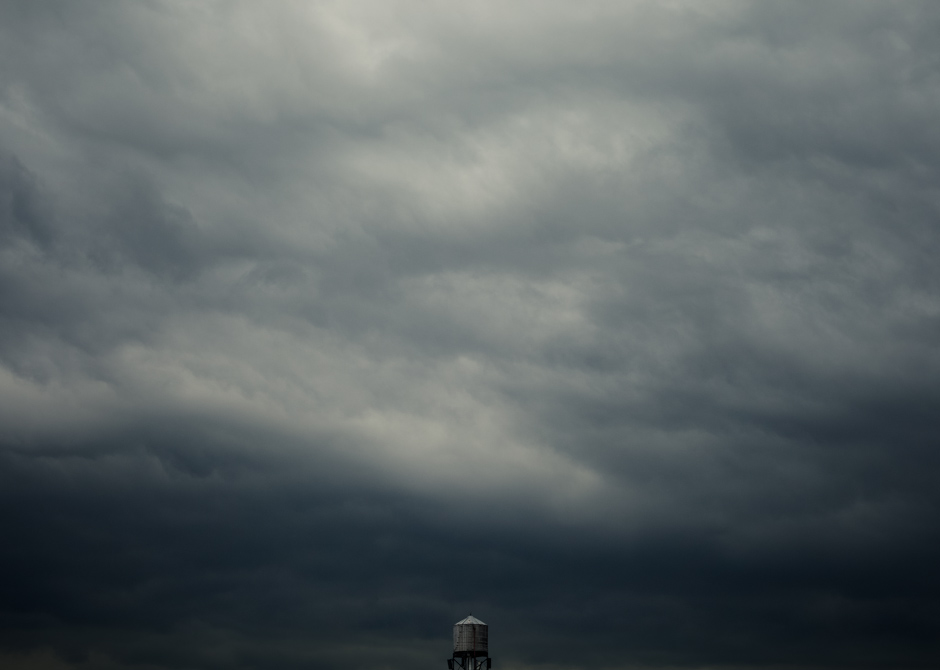 Summer, Le France, Le Wedding, and the family things.
June. After my love went on a trip to Monaco (for auditions), Florence and Rome, we met in Bordeaux, where I spent a lot of time. We visited Bordeaux, Lacanau and the Ocean, then met my family for my brother's wedding. Finally went on a small trip in Paris, Lovers in the City of Love

.
Early Indian Summer, Odessa, the Proposal, and the next big thing.
Decisions were made during Summer. Next destination would be… California! I announced my company I would leave them by the end of September. Just enough time to go watch the Perseids with friends, and plan a special trip to Odessa, Ukraine, to meet my love and her family.
Fall, San Francisco, new life, and the new things.
Winter, Montreal, Reno, Miami, Yosemite, and the globe-trotter's things.